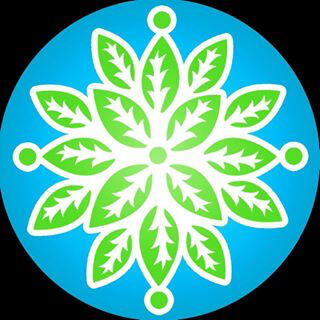 Blue Tranquility
Mobile Spa
Metro Manila
Open everyday from 10am to 1am
Calls accepted from 9:30am to 11pm
---
Our Services
| | |
| --- | --- |
| Swedish massage | P350/hr |
| Shiatsu massage | P400/hr |
| Combination massage | P350/hr |
| Thai massage | P400/hr |
| Traditional Hilot | P400/hr |
| Sports massage | P450/hr |
| Foot reflex | P400/hr |
| Scalp massage | P200/30m |
| Prenatal massage | P450/hr |
| Postnatal massage | P450/hr |
| Hot Stone massage | P650/90m |
| Ventosa cupping and massage | P550/75m |
| Body Scrub | P550 |
| | |
| --- | --- |
| Manicure | P250 |
| Pedicure | P300 |
| Manicure and Pedicure | P500 |
| Foot spa | P350 |
| Pedicure with foot spa | P600 |
| Manicure and Pedicure with foot spa | P800 |
| Gel polish removal | P300 |
| Change polish | P150 |
| Kiddie Manicure | P150 |
| Kiddie Pedicure | P200 |
| Kiddie Manicure and Pedicure | P250 |
| Kiddie foot spa | P200 |
| Kiddie Manicure and Pedicure with foot spa | P350 |
Additional hour/half-hour available for massages
Spa Parties also available. Inquire today!
---
Service Areas
Quezon City
San Juan
Mandaluyong
Manila (Sta. Mesa, Sta. Ana, Sampaloc)
Caloocan (selected areas)
Pasig
Makati
---
Tips
Feel more refreshed!Take a shower before having your massage.Have your manicure/pedicure while your hands/feet (and under the nails) are squeaky clean.
Get ready for your massageReady a full-sized towel which you don't mind tossing in the laundry bin after.Have your massage done on a slightly sturdy bed or mattress for a better experience. If your bed or mattress is too fluffy, the massage therapist's pressure may be transferred onto the bed/mattress instead.